Aporocactus melanie - Rat tail cactus
The Aporocactus melanie is a beautiful hanging plant from the cactus family, also known as 'rat tail cactus'.The care of this cactus is not too difficult.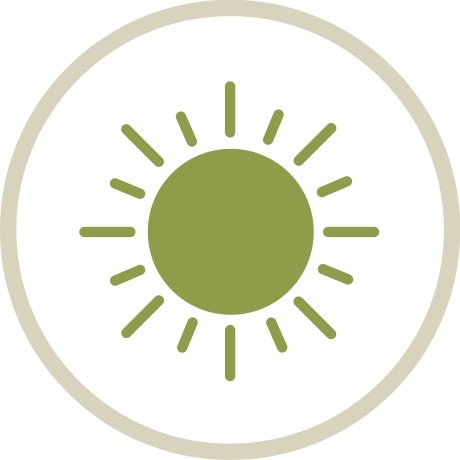 The cactus can be grown in shade to partial shade.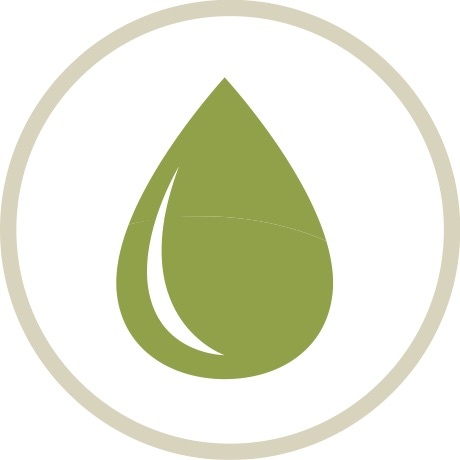 This hanging plant only needs moderate water. It is important to let the soil dry out thoroughly before watering it again.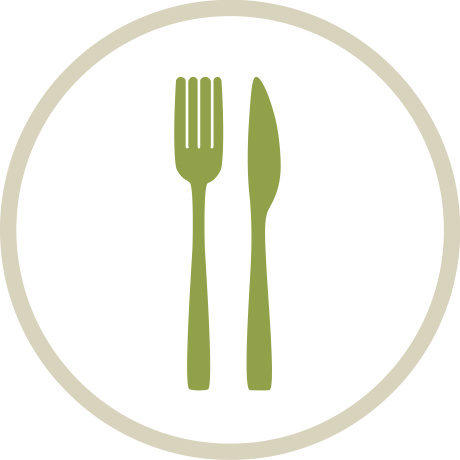 The plant is not edible.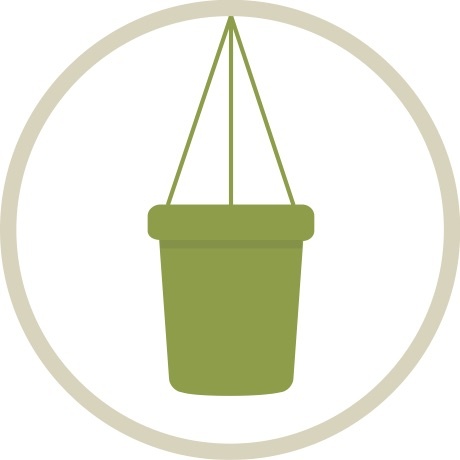 The plant is supplied in a hanging pot with a diameter of 14 cm.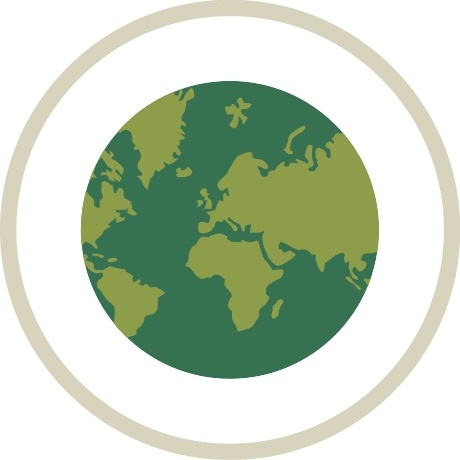 This tail cactus has its origin in Mexico.
0
stars based on
0
reviews