Euphorbia ellenbeckii - Octopus arms
The Euphorbia ellenbeckii is also called the 'Octopus arms'. With its graceful 'arms' and fresh green color it is the perfect hanging plant.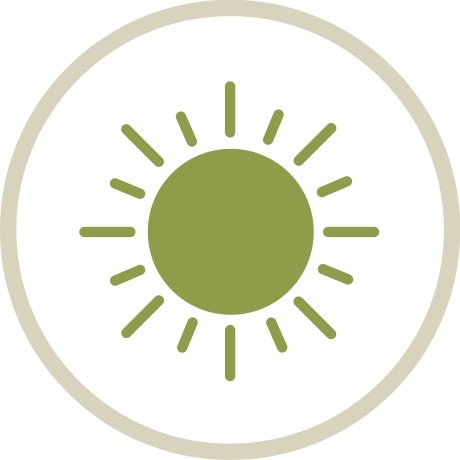 The Octopus arms likes a warm light spot and can even hang out in full sun.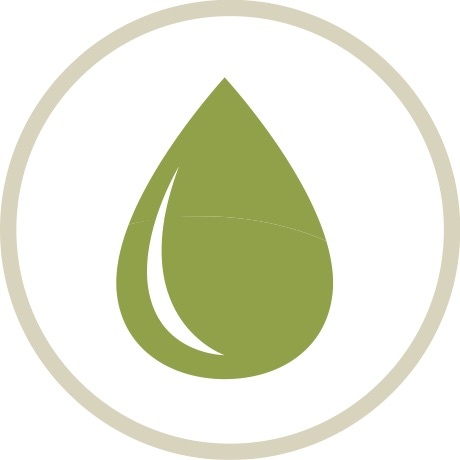 You need to water this succulent moderately. In the summer, you don't have to let the soil dry out completely before watering it again. In winter, the succulent plant needs little water.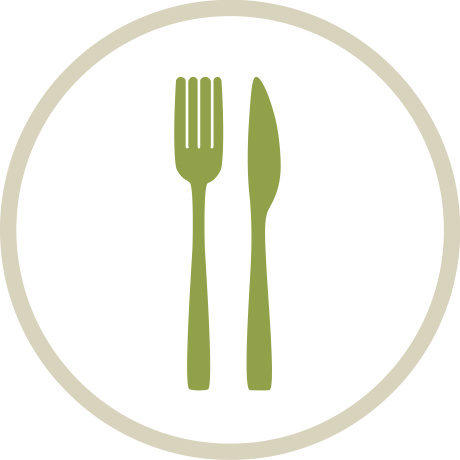 The plant is not edible. Pay attention to the milky juice with this succulent, this can be very irritating to the skin.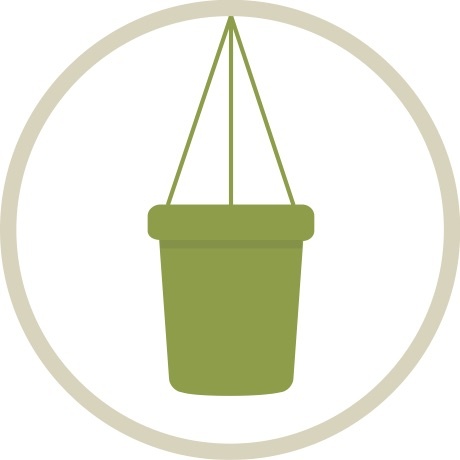 The succulent plant is supplied in a hanging pot with a diameter of 14 cm.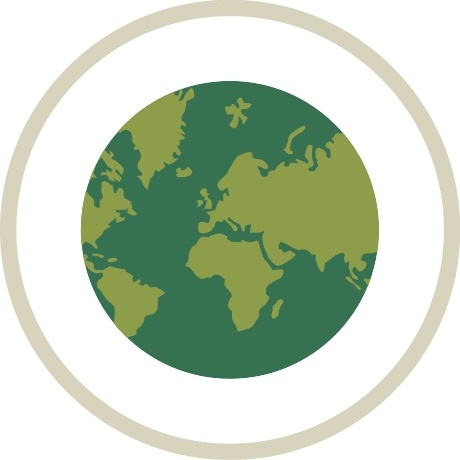 The Octopus arms finds its origin in Ethiopia, Somalia and Northern Kenya.
0
stars based on
0
reviews