Euphorbia enterophora - Milk-bush
| | |
| --- | --- |
| Availability: | Out of stock |
The Euphorbia enterophora is also called 'Milk-bush' because of the juice that can come out of the leaves. This milky substance is poisonous so be careful with it. So do not place the plant in a place where children or pets can easily reach it. The succulent has a unique shape and the tips of the leaves have a beautiful red color.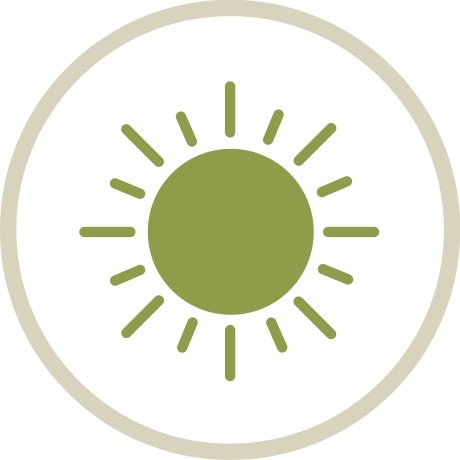 This succulent likes a light spot and is also allowed in full sun.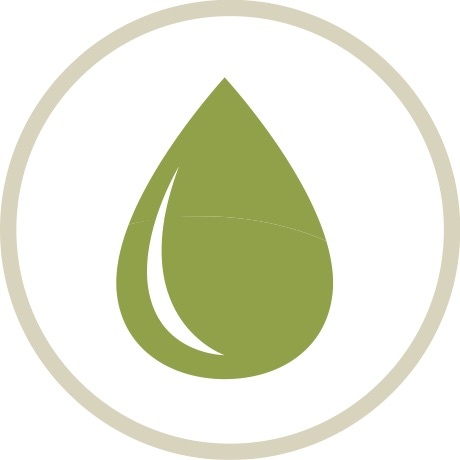 The plant doesn't need a lot of water. Allow the soil to dry thoroughly between waterings.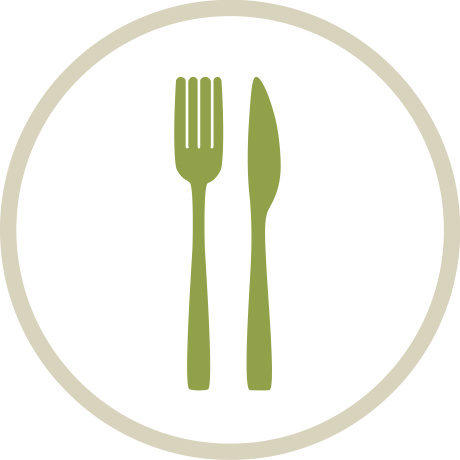 The plant is not edible. Please note, the sap of the plant is poisonous and can cause skin irritation.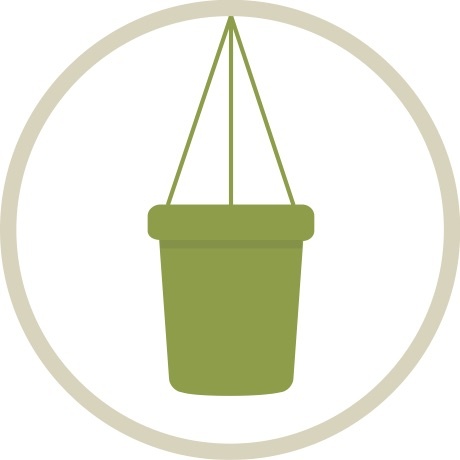 The plant is supplied in a pot with a diameter of 13 cm.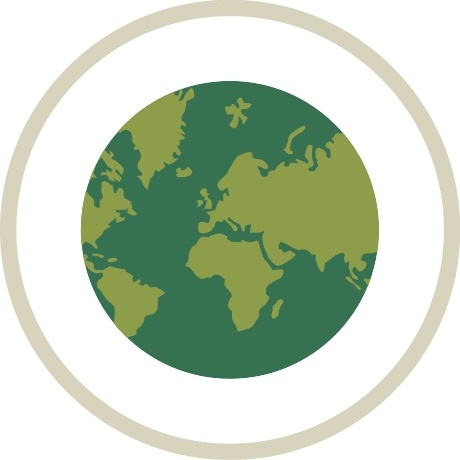 This plant is native to Madagascar and was discovered in 1969 by botanist Werner Rauh.
0
stars based on
0
reviews