Hildewintera colademononis - Monkeytail
The Hildewintera colademononis is a striking cactus species that is also called 'Monkey Tail'. When the cactus starts to bloom, beautiful large red flowers appear on the 'tails'.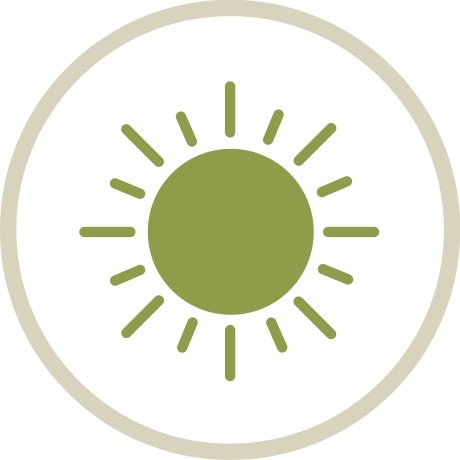 This cactus likes a bright spot in the house.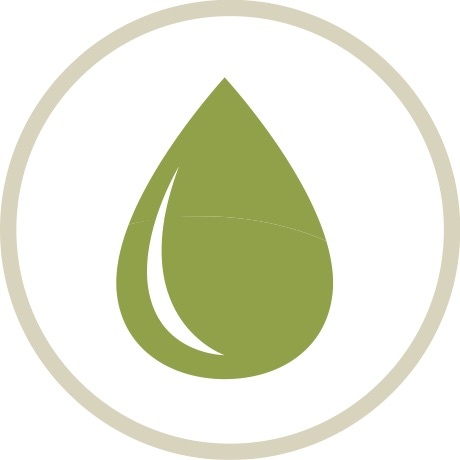 The Hildewintera colademononis is a cactus species that doesn't need too much water. When the soil is completely dry, a splash of water is enough.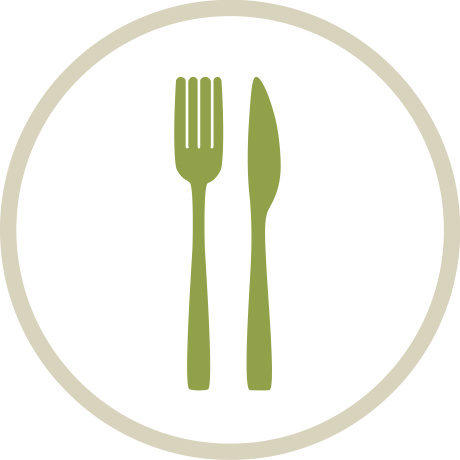 The plant is not edible.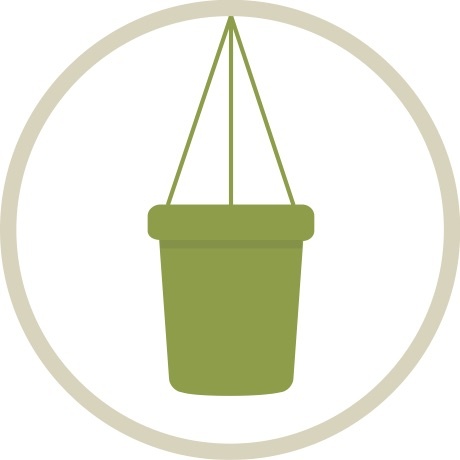 The hanging plant is supplied in a hanging pot with a diameter of 14 cm.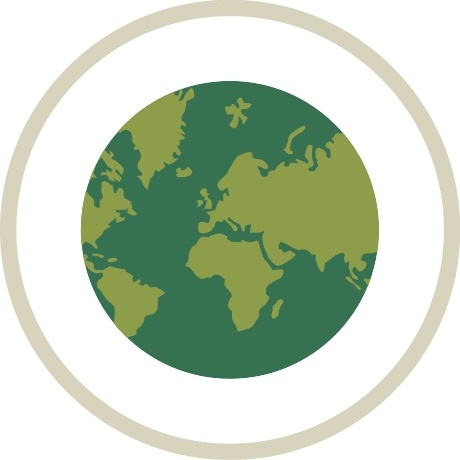 This cactus originates in Bolivia and grows mainly on rocks. At first the cactus grows upright but as it gets taller it will hang and can grow up to 2.5 meters in length.
0
stars based on
0
reviews