The Lepismium bolivianum belongs to the cacti but has no spines. This nice hanging plant is also called 'coral cactus'. With proper care, this cactus can grow quickly.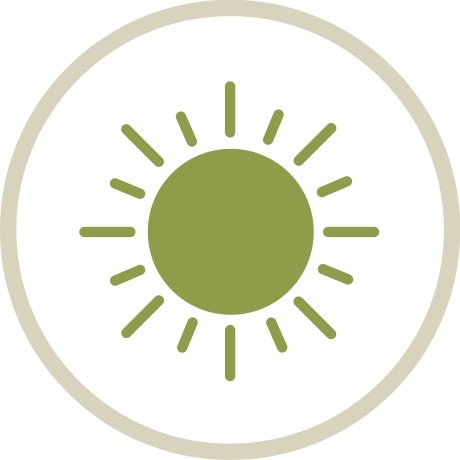 This cactus likes to hang in a light spot to full sun.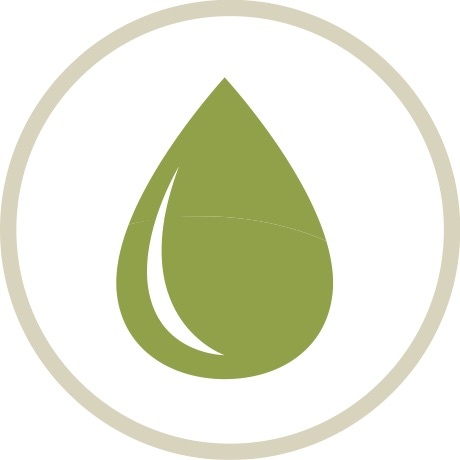 The succulent plant doesn't need too much water. Allow the soil to dry thoroughly between waterings.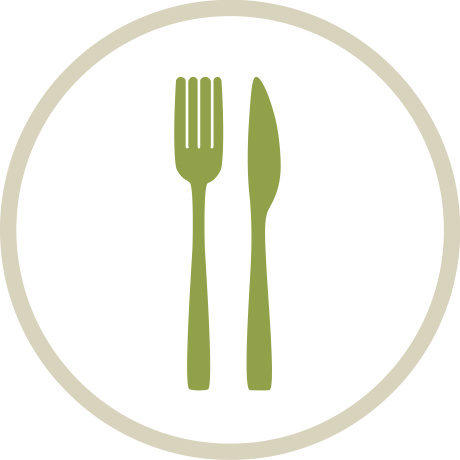 This cactus is not edible.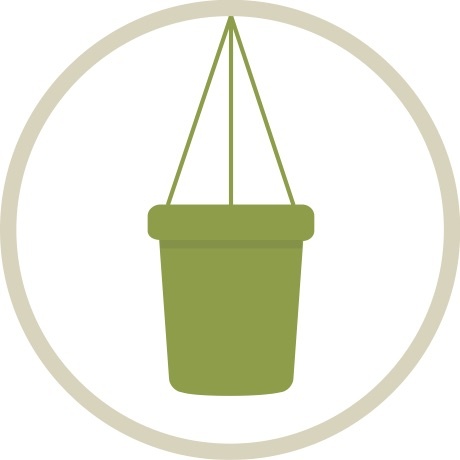 The hanging plant is supplied in a hanging pot with a diameter of 14 cm.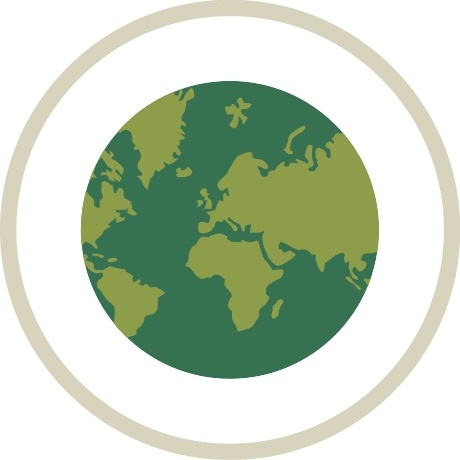 The Lepismium bolivianum is native to Central and South America and Africa and is an epiphyte.
0
stars based on
0
reviews