The Rhipsalis kirbergii is an exclusive hanging plant with a beautiful bright green color. Like its brothers, the stems of this cactus are reminiscent of coral. The cactus is not difficult to care for and can grow quickly.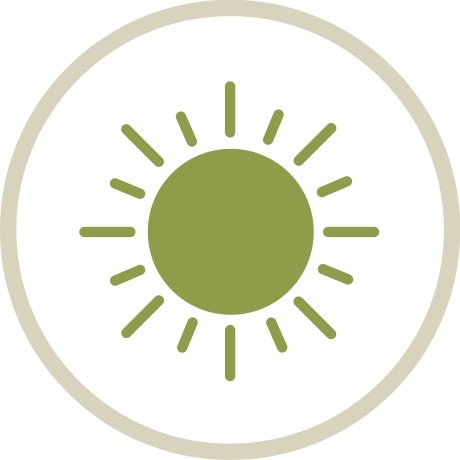 This cactus can hang in shade to full sun.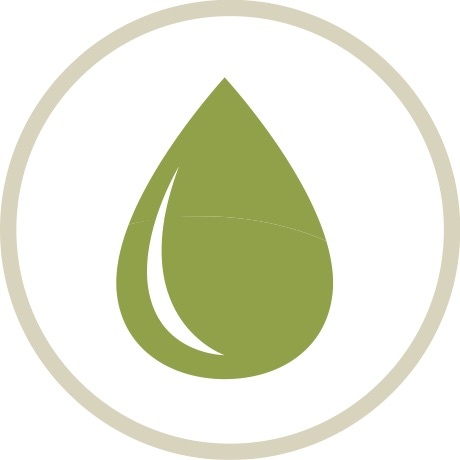 This hanging plant doesn't need too much water. Allow the soil to dry thoroughly between waterings.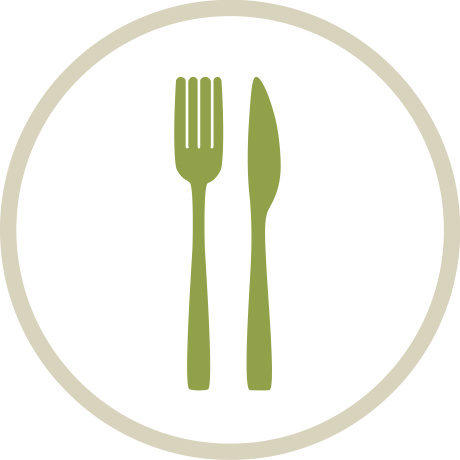 The plant is not edible.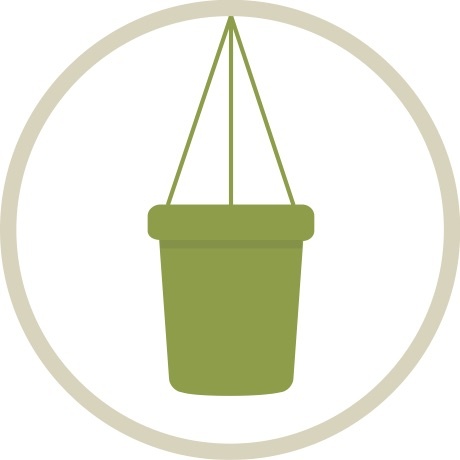 The hanging plant is supplied in a hanging pot with a diameter of 14 cm.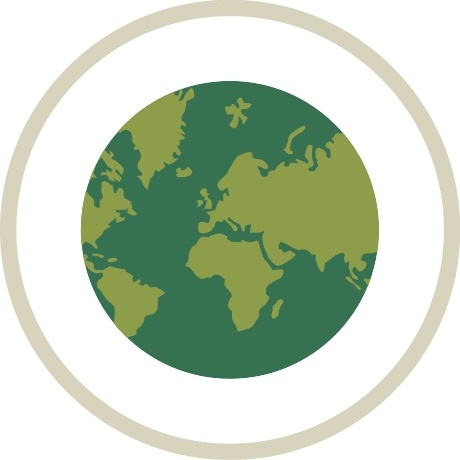 The coral cactus is native to Central and South America and Africa and is an epiphyte.
0
stars based on
0
reviews