The Rhipsalis micrantha is a rock cactus with beautiful long narrow strings. If this cactus is happy, it can grow from ceiling to floor! If you find it too long, you can easily cut it to the right length.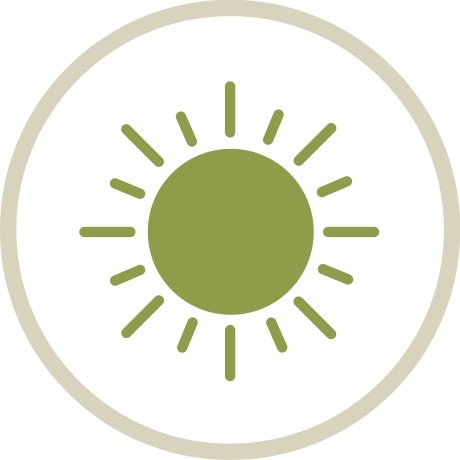 The rock cactus can hang in the shade to full sun.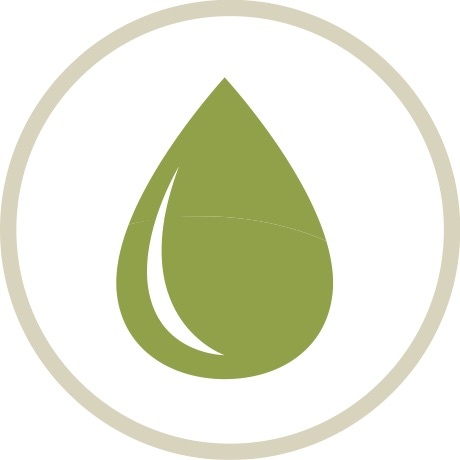 This hanging plant needs moderate water. Allow the soil to dry thoroughly before watering it again.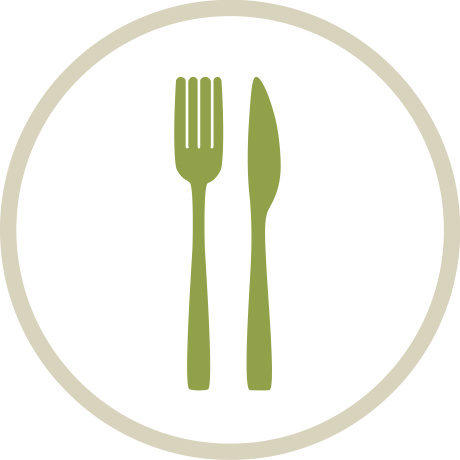 The plant is not edible.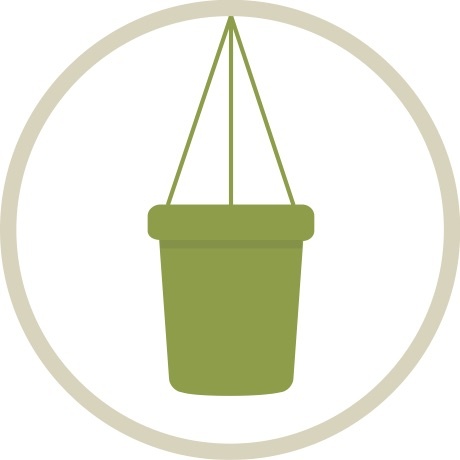 The hanging plant is supplied in a hanging pot with a diameter of 14 cm.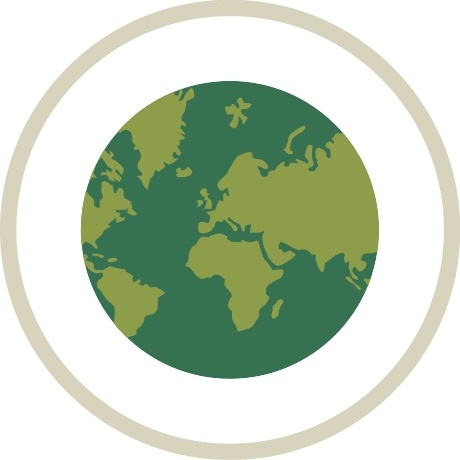 This narrow-leaved hanging plant comes from the tropical forests of Central and South America. Here they grow as epiphytes in tall trees.
0
stars based on
0
reviews