The Rhipsalis monocantha is a slow growing cactus that can produce orange flowers. The cactus has nice broad stems that first grow upright and later hang down due to the weight.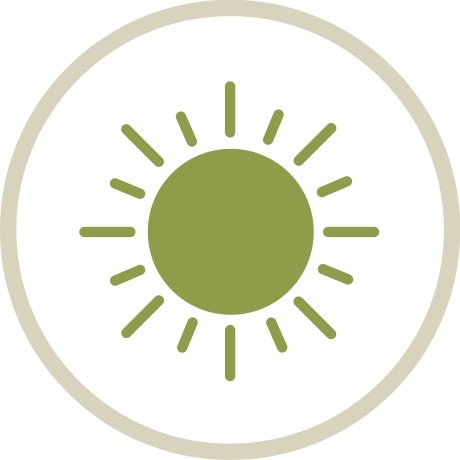 This cactus can hang in shade to full sun.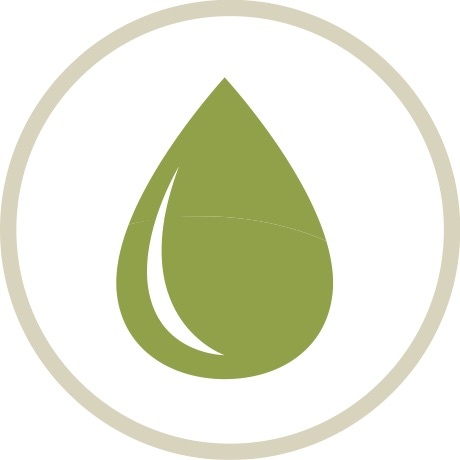 The hanging plant doesn't need too much water. Allow the soil to dry thoroughly between waterings.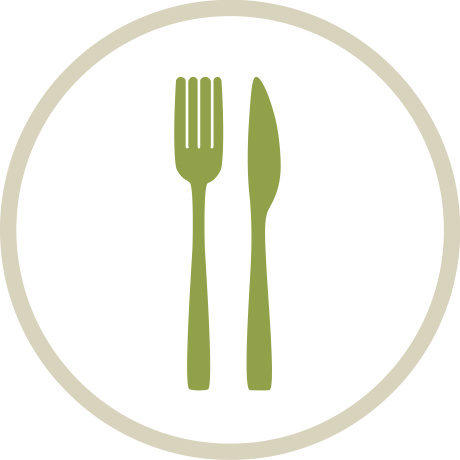 The plant is not edible.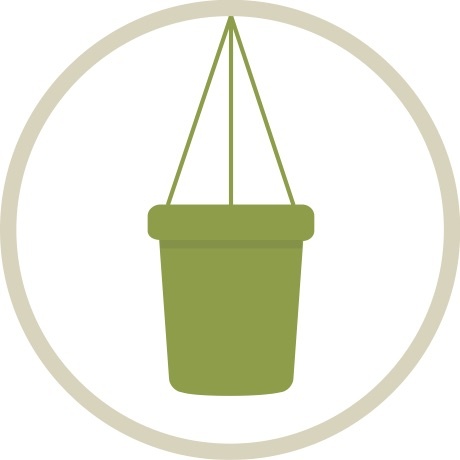 This hanging plant comes in a hanging pot with a diameter of 14 cm.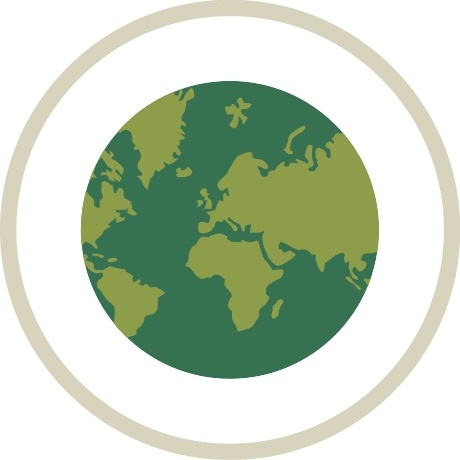 This cactus originates from Argentina and Bolivia and is an epiphyte.
0
stars based on
0
reviews