The Rhipsalis Paradox is also called the coral cactus. It owes this name to the shape of the long green strands. It is a very strong green houseplant that does not require much care.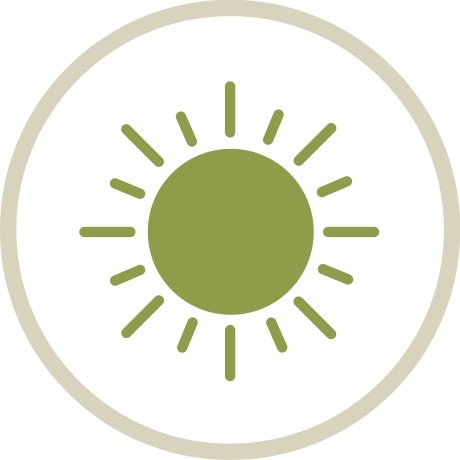 For good growth, it is best to hang the Rhipsalis Paradox in a light spot. The coral cactus can also tolerate direct sunlight very well. A spot in the shade is also no problem. Make sure that the hanging plant is not too dark, the chance of rot is much greater.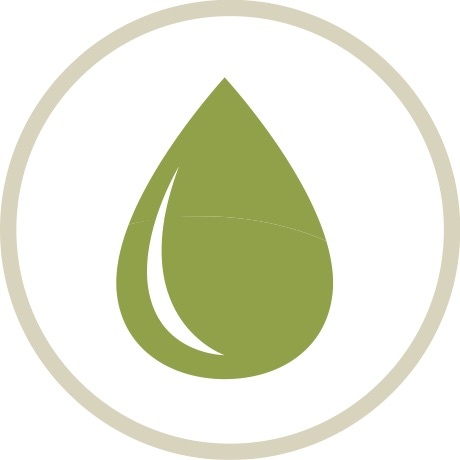 The coral cactus does not need a lot of water, so it is not a big deal to forget it once. A little water once a week is often enough. Make sure that the soil is completely dry before watering the plant again.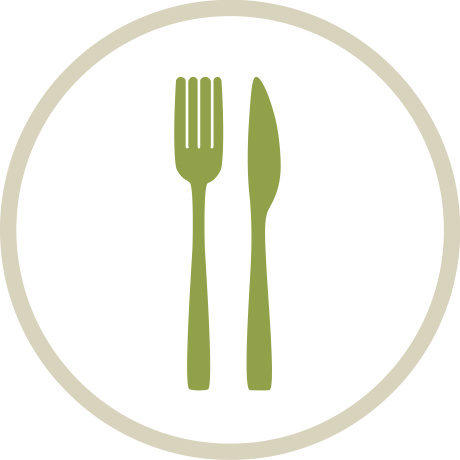 The plant is not edible.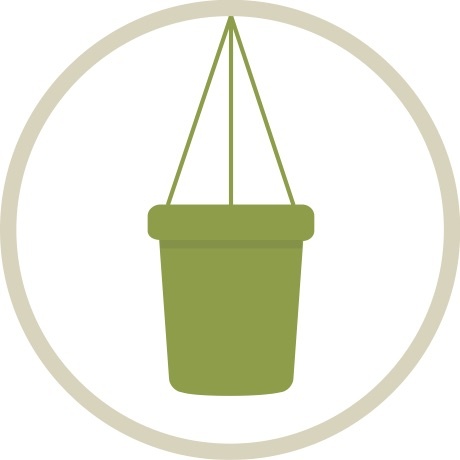 The plant is supplied in a hanging pot with a diameter of 14 cm.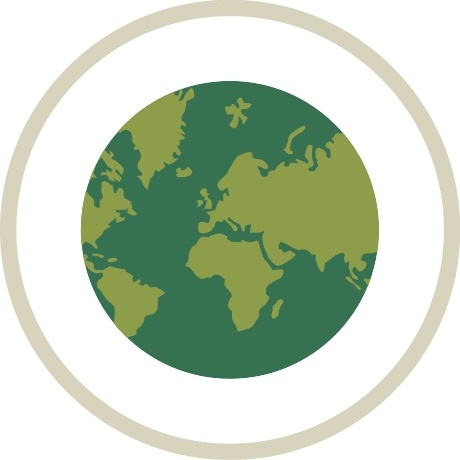 It may not seem so, but the Rhipsalis belongs to the cacti. It is a tropical succulent that originates in Central and South America, Africa and a number of islands in the Indian Ocean. In fact, it is the only cactus that grows wild outside of the Americas.
The Rhipsalis contains about 60 different species!
0
stars based on
0
reviews