Like a number of other succulents from the Rhipsalis family, the Rhipsalis paradoxa is also nicknamed the 'coral cactus'. This variant only has longer strands and grows downwards quickly. This succulent is a real classic! He was already very popular in the 1970s and now he has made a real comeback.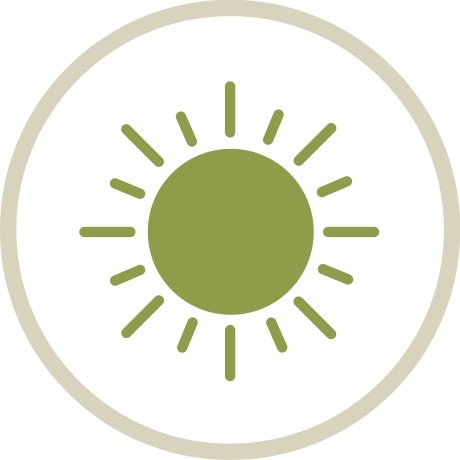 This succulent can hang in shade to full sun.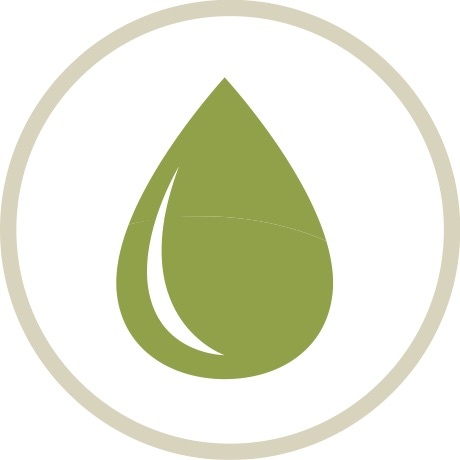 Water the succulent moderately and allow the soil to dry out thoroughly between waterings. Make sure that the coral cactus is never in too wet soil.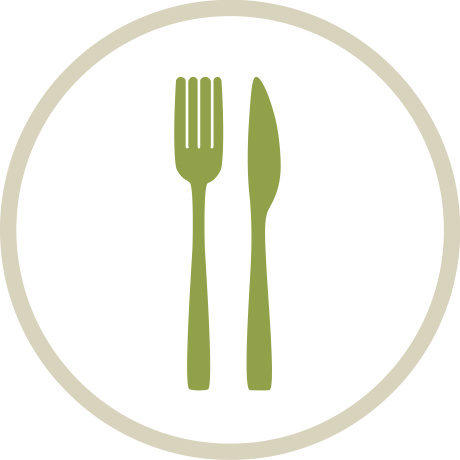 The plant is not edible.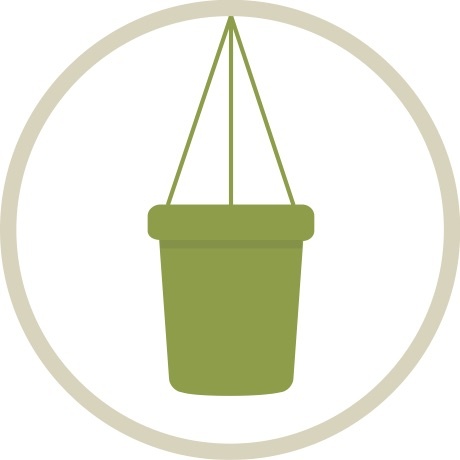 This hanging plant comes in a hanging pot with a diameter of 14 cm.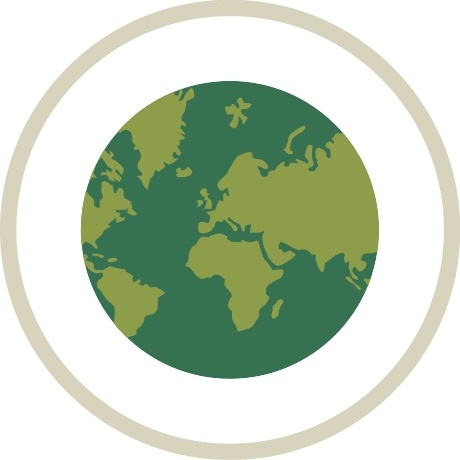 The Rhipsalis paradoxa has its origin in Brazil and is an epiphyte.
0
stars based on
0
reviews