The Rhipsalis pulvinigerum is a beautiful hanging cactus from the versatile Rhipsalis family. The cactus branches at the end of the stems, which has a nice airy and open effect.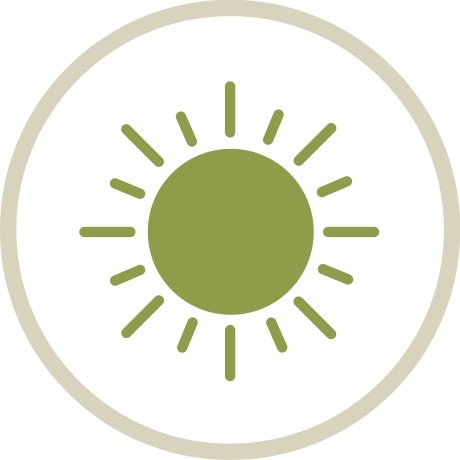 The Rhipsalis pulvinigerum can hang in the shade to full sun.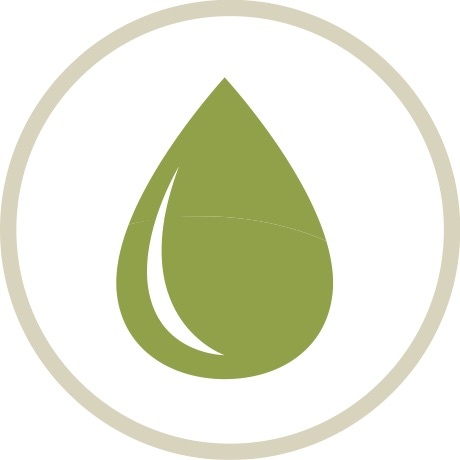 This hanging plant only needs moderate water. Make sure that the soil is completely dry before you water it again.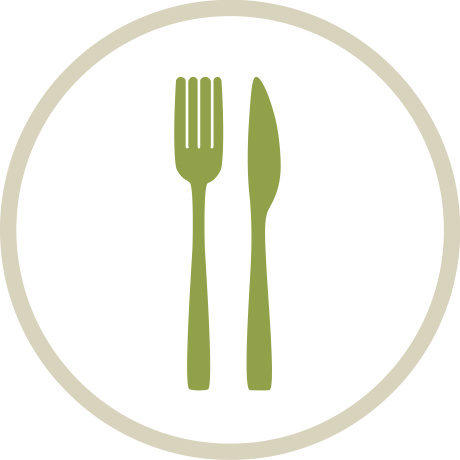 The plant is not edible.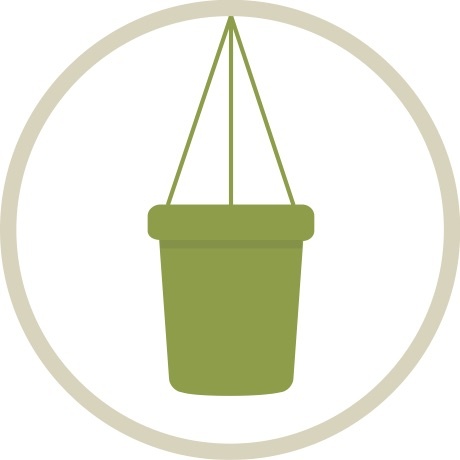 The plant is supplied in a hanging pot with a diameter of 14 cm.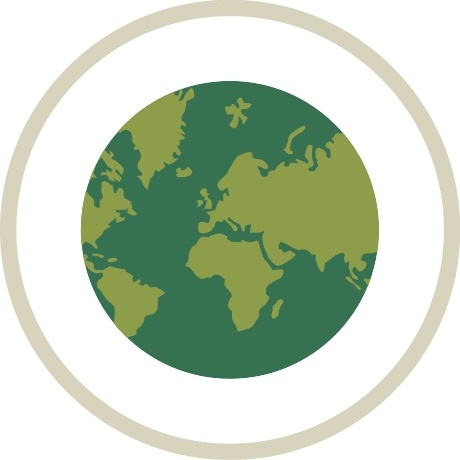 This cactus originates in Brazil and is an epiphyte.
0
stars based on
0
reviews