The Senecio hallianus is a creeping succulent plant from the daisy family 'Asteraceae'. The succulent has narrow stems with beautiful green/blue leaves. The purple air roots are also a recognisable feature of this hanging plant.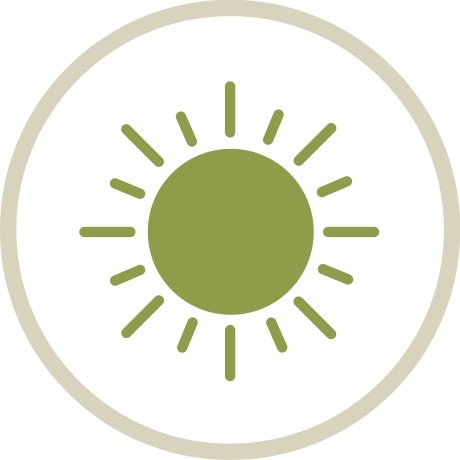 This succulent plant likes a light spot, but preferably not in full sun.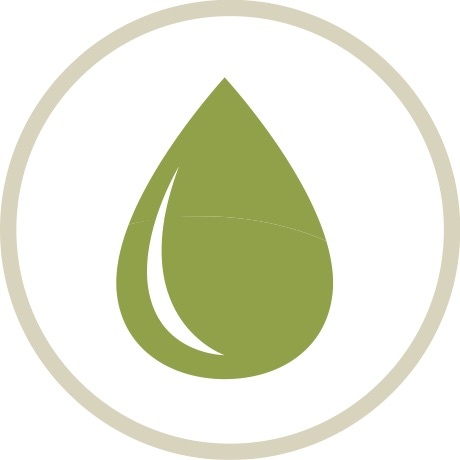 The succulent needs medium to little water. When the soil is completely dry, it can be watered again.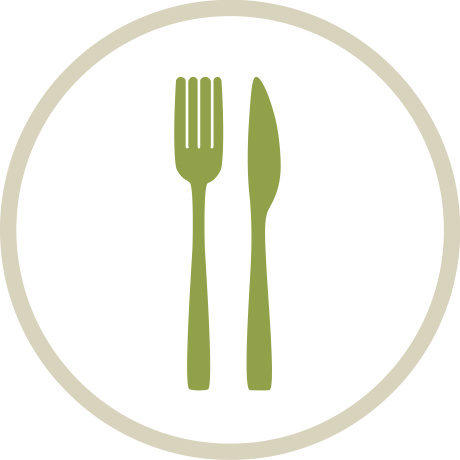 The plant is not edible.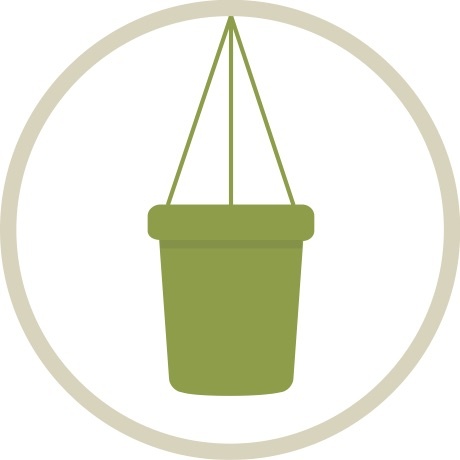 This hanging plant comes in a hanging pot with a diameter of 14 cm.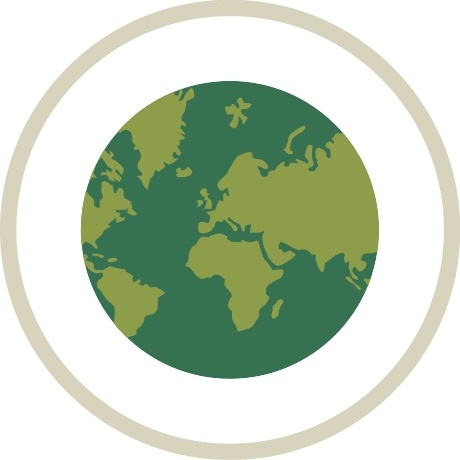 The Senecio hallianus originates from South Africa.
0
stars based on
0
reviews